Welcome to our blog
Here we share content based on new business growth insights with our knowledge of today's industries.

Get the latest posts straight to your inbox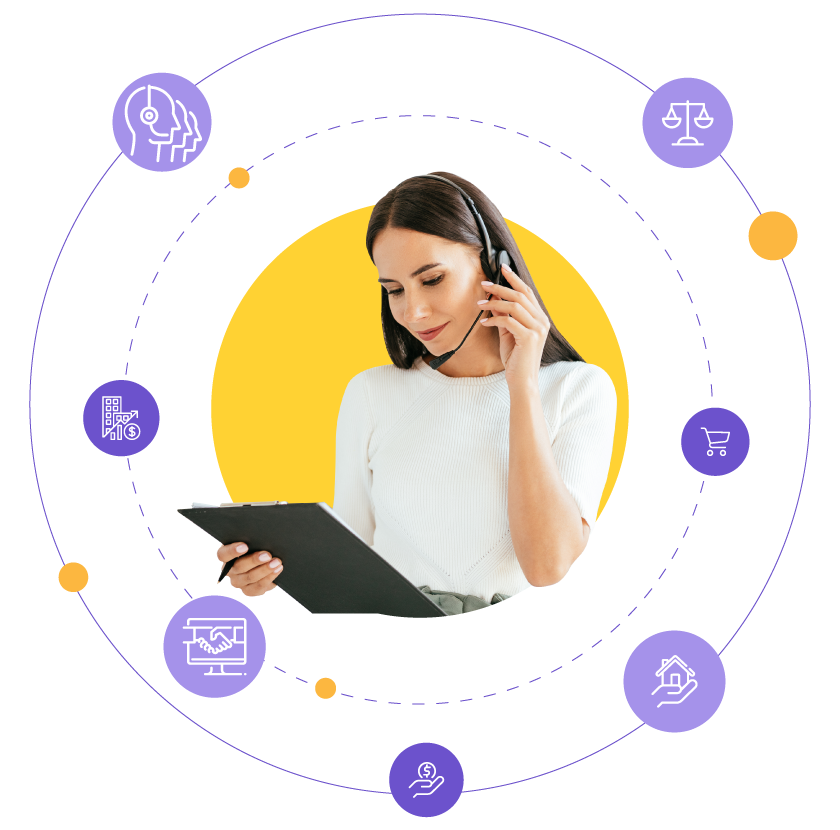 Business growth
To get customers to refer more people to your business, you must master the art of customer satisfaction.
Useful hacks
It's important to prioritize your tasks and goals and reach out for help for the things you can't manage yourself.
Get notified on new insights
Be the first to know about new business growth insights to build or refine your operation with our knowledge of today's industry.