Legal business
What can a Legal Answering Service Do?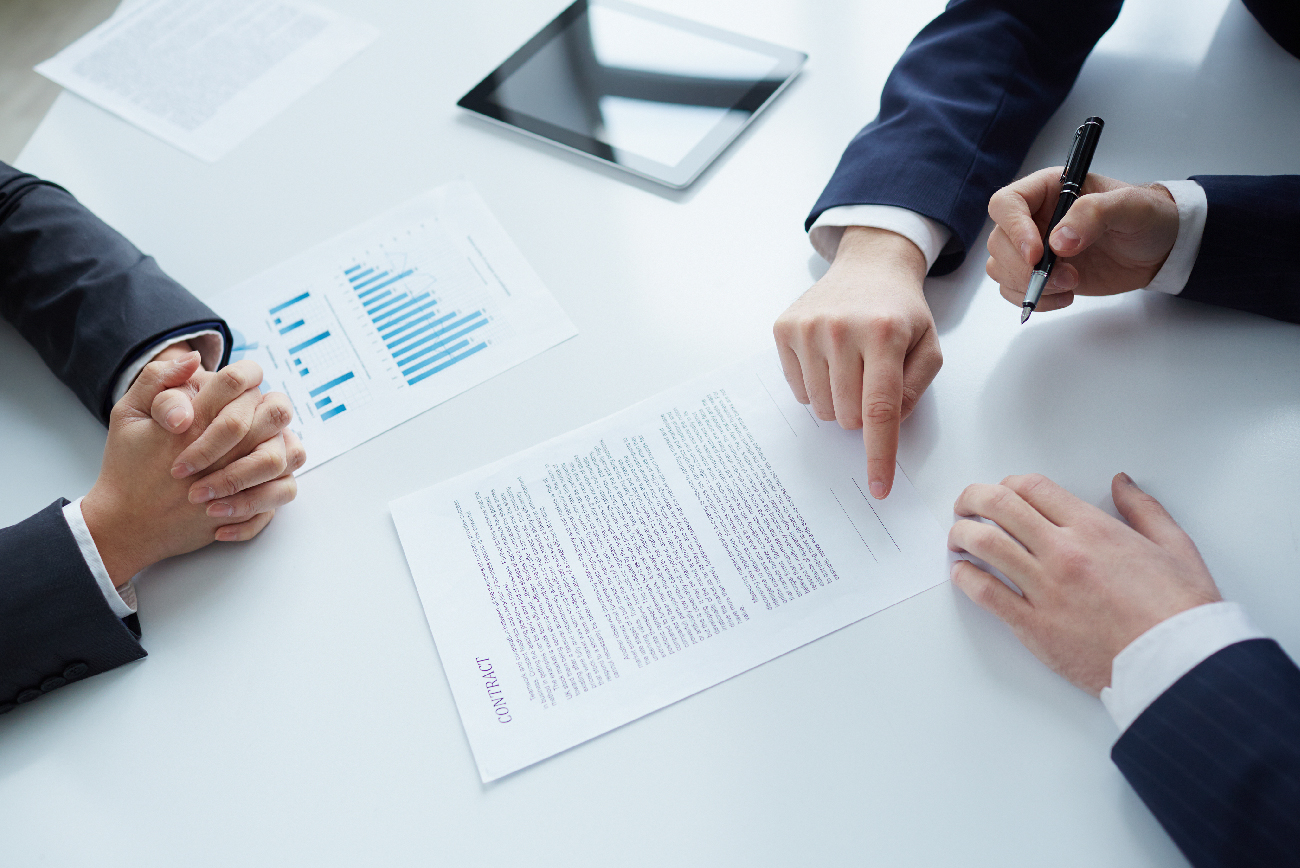 As a busy lawyer, you don't have time to constantly answer the phone, but hiring a receptionist gets expensive. You have to answer the phone if you want to keep your clients, though. It's a problem a lot of attorneys have.
If you don't want the overhead of hiring an in-house receptionist, a legal answering service could be the answer. You might wonder how a virtual answering service could help your firm.
Here's how.
A Virtual Attorney Answering Service Gets to Know You
When you work with a reputable virtual answering service like Easybee, you'll have professionals that get to know your firm well. When our professionals answer your phones, no one will know that we aren't in your office or that we don't work for you.
Our office has a seamless process that allows our professionals to get to know your firm, how it operates, and any nuances you have to ensure your phone calls are handled effortlessly. Your clients will feel like they are dealing with someone directly from your company when they talk to us.
A Legal Answering Service can Improve your Clients' Experience
No one likes getting voicemail, especially when they have a pressing legal matter. Rather than sending clients to voicemail or rushing them on the phone, let a legal answering service handle the call and determine if the caller should be patched to you, scheduled for a consultation, or leave a message.
Our professionals can assist clients as instructed by youand can take messages or alert you of any urgent matters that come through. This way your clients aren't forced to voicemail where they might not leave a message or may get frustrated and go elsewhere.
An Attorney Answering Service can Help you Keep Clients
Running a law firm is a lot of work, and when things get out of hand, you might find yourself losing clients. Everyone wants the best customer service, and they want to be able to get a live person, even if it's just to leave a message. Potential clients feel better knowing a human took the message and will get it to the right person.
Hiring a virtual answering service can be just what your firm needs. It takes the pressure off you having to answer the phone 24/7, but essentially makes you available. With our professionals answering the phone, your clients never go unattended.
Final Thoughts
A legal answering service could be just what you were looking for to make your firm even better. While you're helping clients in person, you can rest assured that your phone calls are handled professionally when you work with Easybee.
Don't try to handle everything yourself or risk losing clients. Hire the best attorney answering service and know that your clients are in good hands when you can't answer the phone.
You'll avoid the overhead of hiring a new employee, but also increase your bottom line by retaining more clients. With good word-of-mouth, you may even get more business just because you're available to your clients 24/7 using our service.